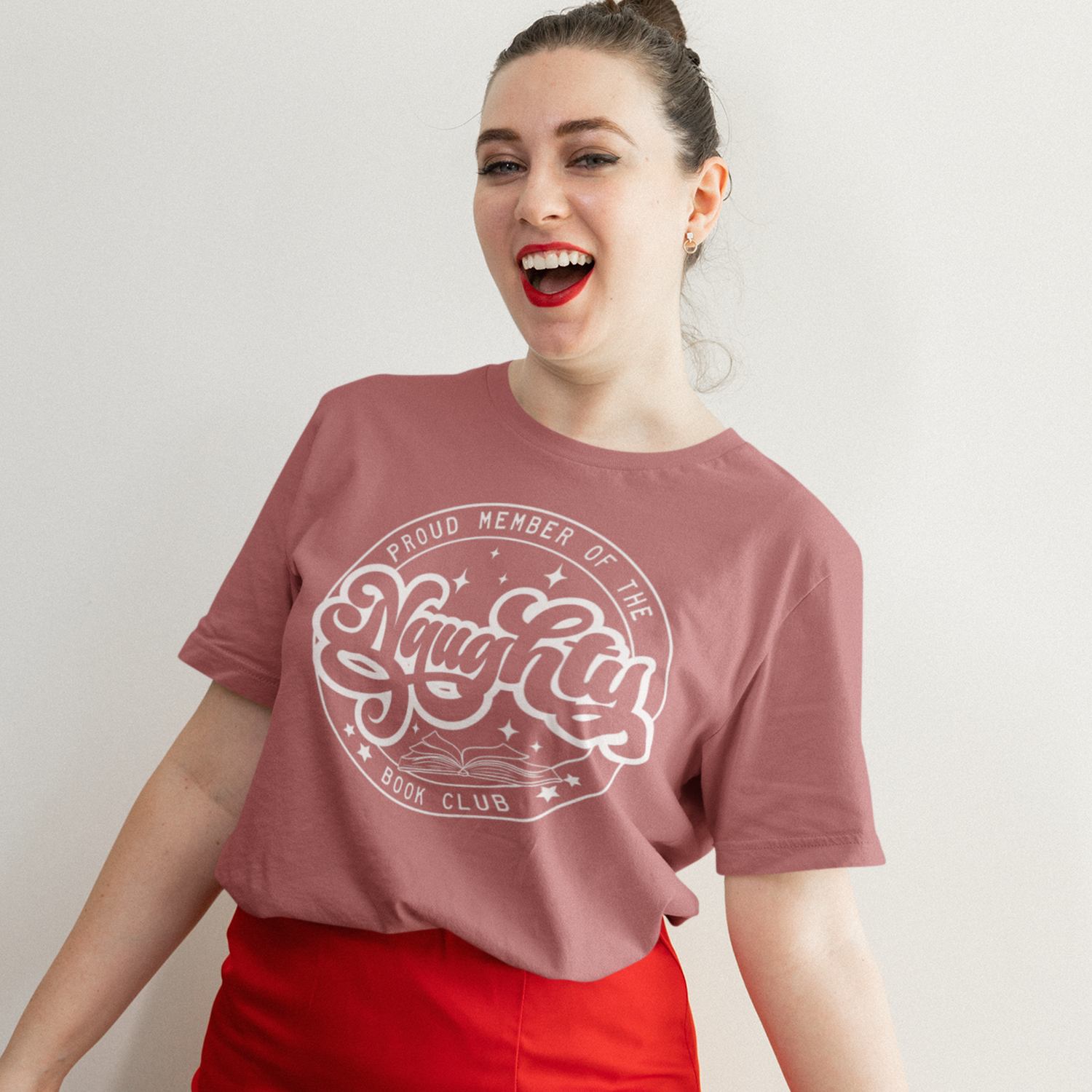 Proud Member of the Naughty Book Club
Add a touch of literary mischievousness this holiday season!
Shop here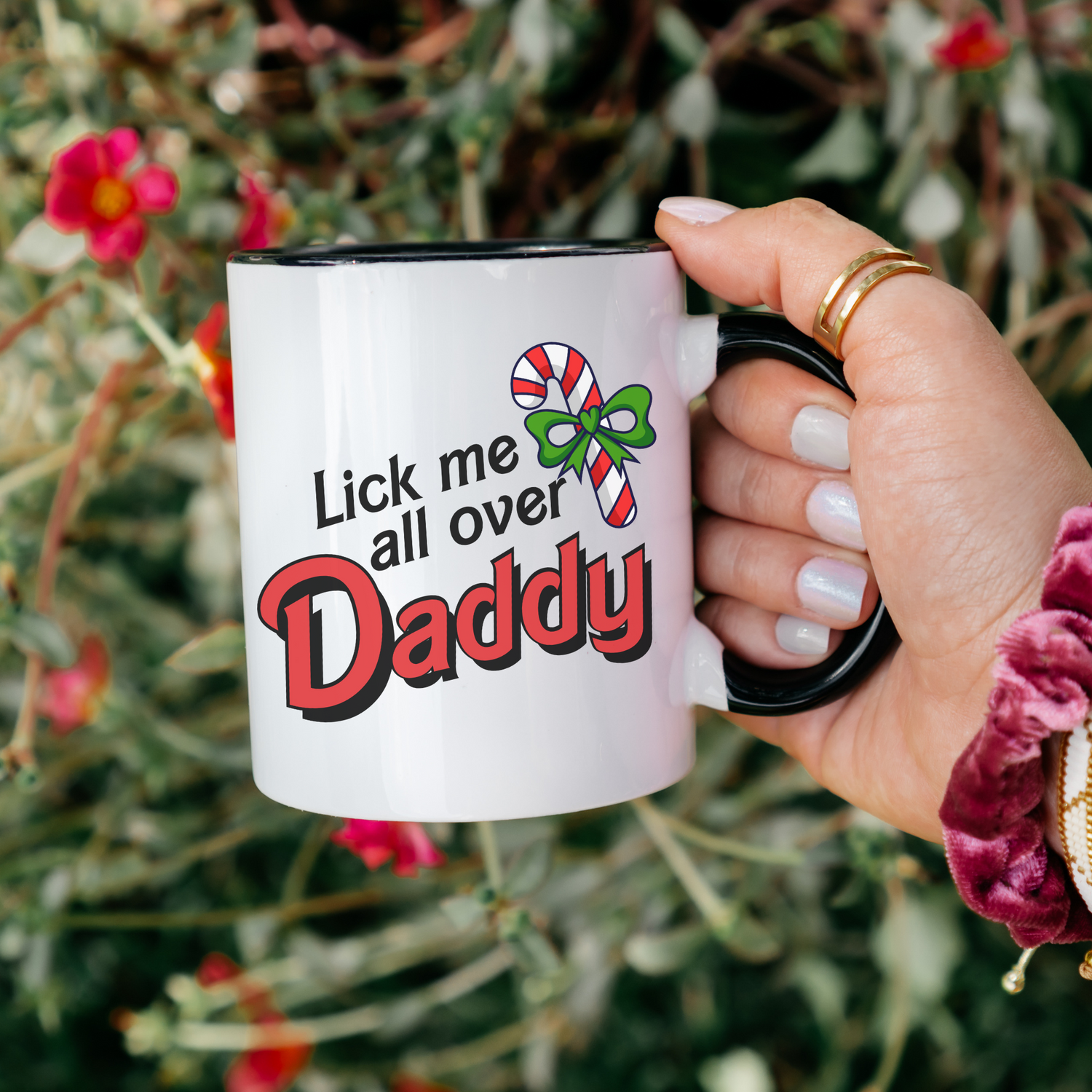 Santa Daddy, I've been a smutty girl
For the daddy trope lovers, add a touch of spice to your holiday!
Shop here
A little about us
My Book Goddess creates romance book goods with unique witty designs. We print on-demand to reduce waste and be size-inclusive. We are Latina owned and based in Austin, TX. Read more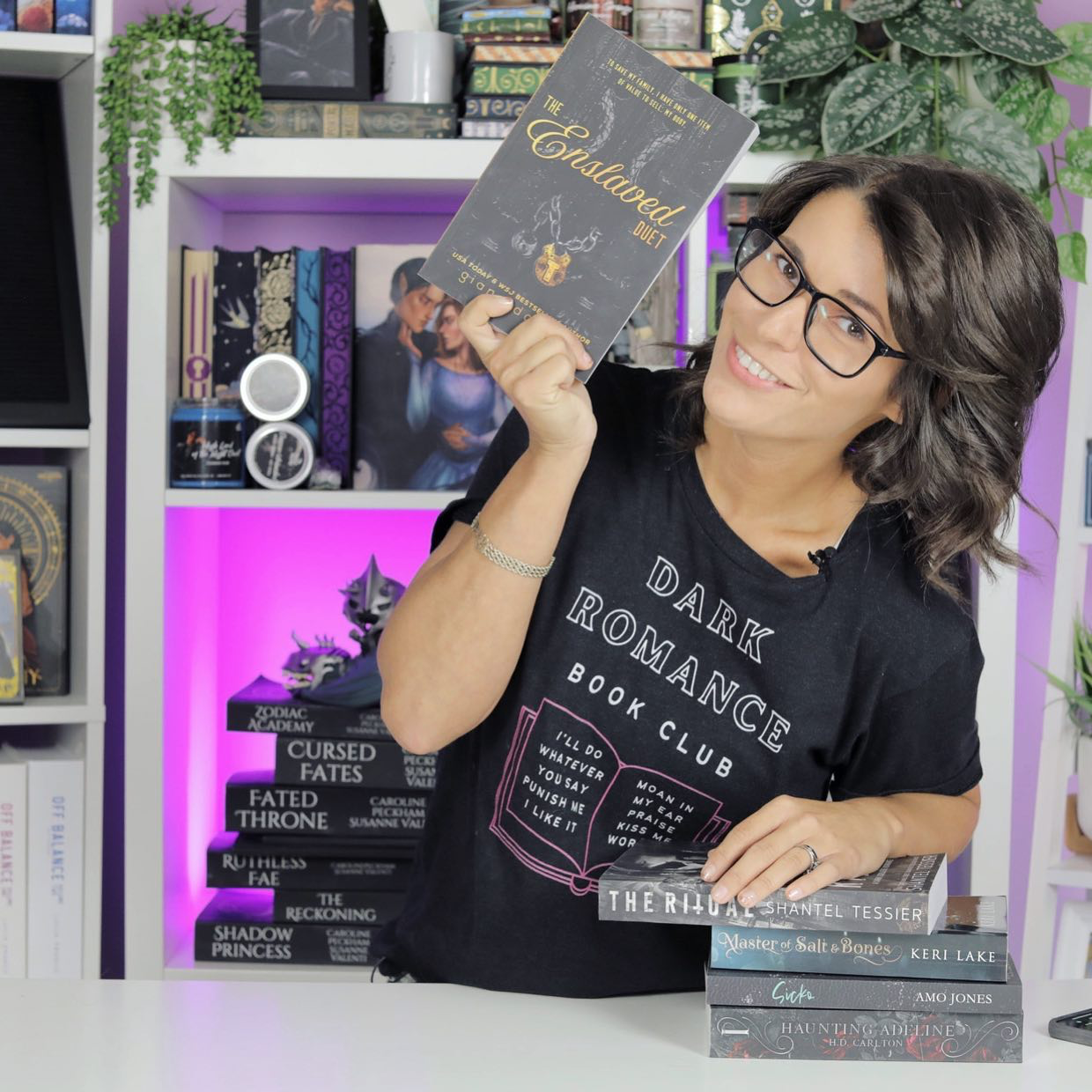 Choose your design
Add a My Book Goddess design on any clothing item, pillow, mug, or sticker in any variety of colors.